Pricing
Small
$250
Up to 2000 Sq. Ft.
Large
$300
Up to 3000 Sq. Ft.
Larger
$350
Up to 3500 Sq. Ft.
Largest
$400
Up to 4000 Sq. Ft.
I'm ready to order!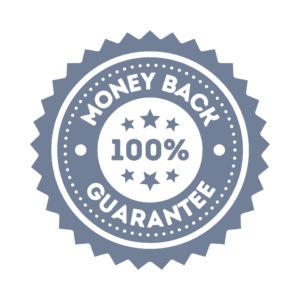 Money Back Guarantee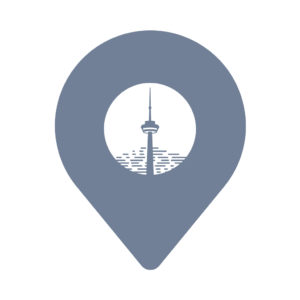 Locally Owned & Operated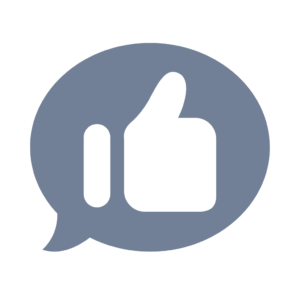 Satisfaction Guarantee




Please note that we only operate within the Greater Toronto Area (GTA). If you need our services outside the GTA, fill out our quote request form here, and specify the location. Thank you!