Advanced Drone Roof Inspection
Our HDR+ Drone Photos Make Roof Inspection Super Easy
You can submit drone roof inspection photos to receive accurate quotes from roof repair companies, submit warranty claims, receive insurance discounts, and provide peace-of-mind for your buyers if you are selling your home. If you're a real estate agent, this is the perfect way to showcase the exact condition of the roof to your clients.
Roof repairs, along with full replacements of the roof, are already very costly. Routine roof inspections can help you prevent large expensive repairs in the future by detecting the roof's problems on time before they worsen or stop damage to the house. Understanding the roof's condition, and ensuring proper maintenance, will increase its life.
Pricing
Free-hold/Town-home
$200
Up to 2000 Sq. Ft.
Semi-detached
$250
Up to 3000 Sq. Ft.
Detached
$300
Up to 4000 Sq. Ft.
I'm ready to order!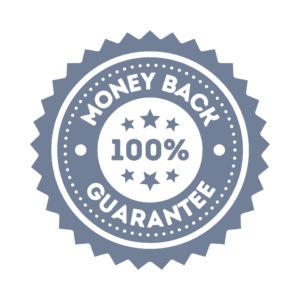 Money Back Guarantee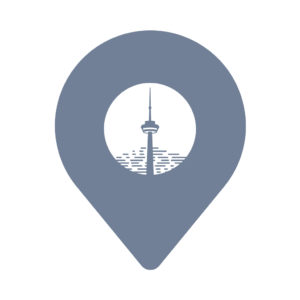 Locally Owned & Operated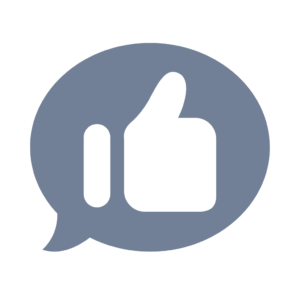 Satisfaction Guarantee




Please note that we only operate within the Greater Toronto Area (GTA). If you need our services outside the GTA, fill out our quote request form here, and specify the location. Thank you!