The best Aerial AND Ground photography AND videography in the Greater Toronto Area
Aerial drone photography and videography, interior and exterior photography, virtual tours and walkthrough videos, websites for your listings, and other options for Real Estate. Custom solutions available for Marketing Agencies, Construction Companies, Custom Home Builders and more!
We provide photography & filming services using UAV/Drone & Traditional Camera setups for a diverse range of fields and professions. These include, but are not limited to the following:
Realtors

;

Home Owners

;

Airbnb Hosts

;

Home Builders

;

Construction Companies

;

Engineering Firms

;

Professionals in the Automotive Industry

; and many more!
Construction and Infrastructure Photography
Advanced Drone Roof Inspections
Stop the damage before it starts.
Our cost-effective aerial roof inspection can save you thousands of dollars down the road in repairs!
We understand that not all projects are the same.
If you think you need a custom quote for your project, click the button below and fill out our quote form. We will get in touch with you about your options and find a solution that's right for you!
Featured Real Estate Packages
Quality Guarantee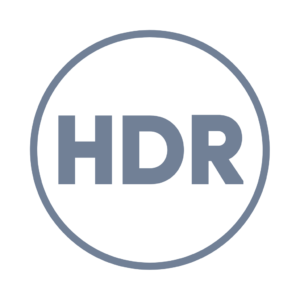 High Resolution Photos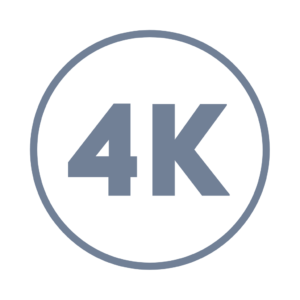 Videos shot in 4K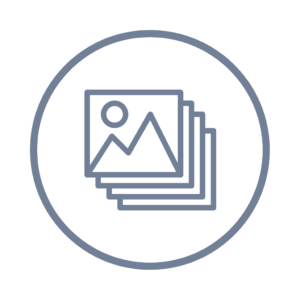 No Limits on Creativity
Why GTA Drone Guy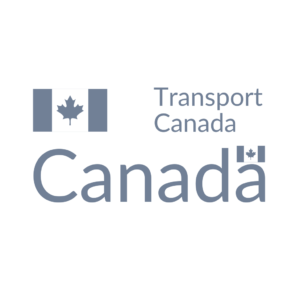 TRANSPORT CANADA Certified
Our drone operators are certified by Transport Canada, having the Advanced Operations – Pilot License.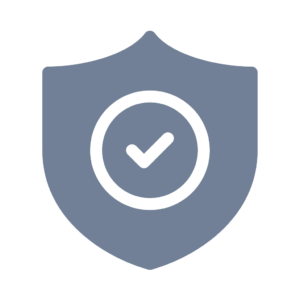 SAFETY IS OUR #1 PRIORITY
Our drones are insured, registered and approved by Transport Canada for operation.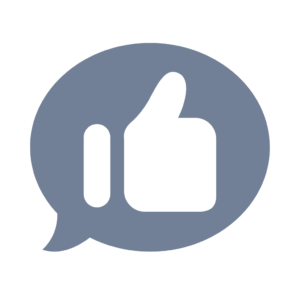 MONEY-BACK GUARANTEE
We like to prioritize quality work over the quantity of work and the job is not complete until you are satisfied. Try us out!